New and Bestselling State and National Codes
NEW AND BEST-SELLING TITLES
FAST, ACCURATE ESTIMATES WITH THESE TRUSTED GUIDES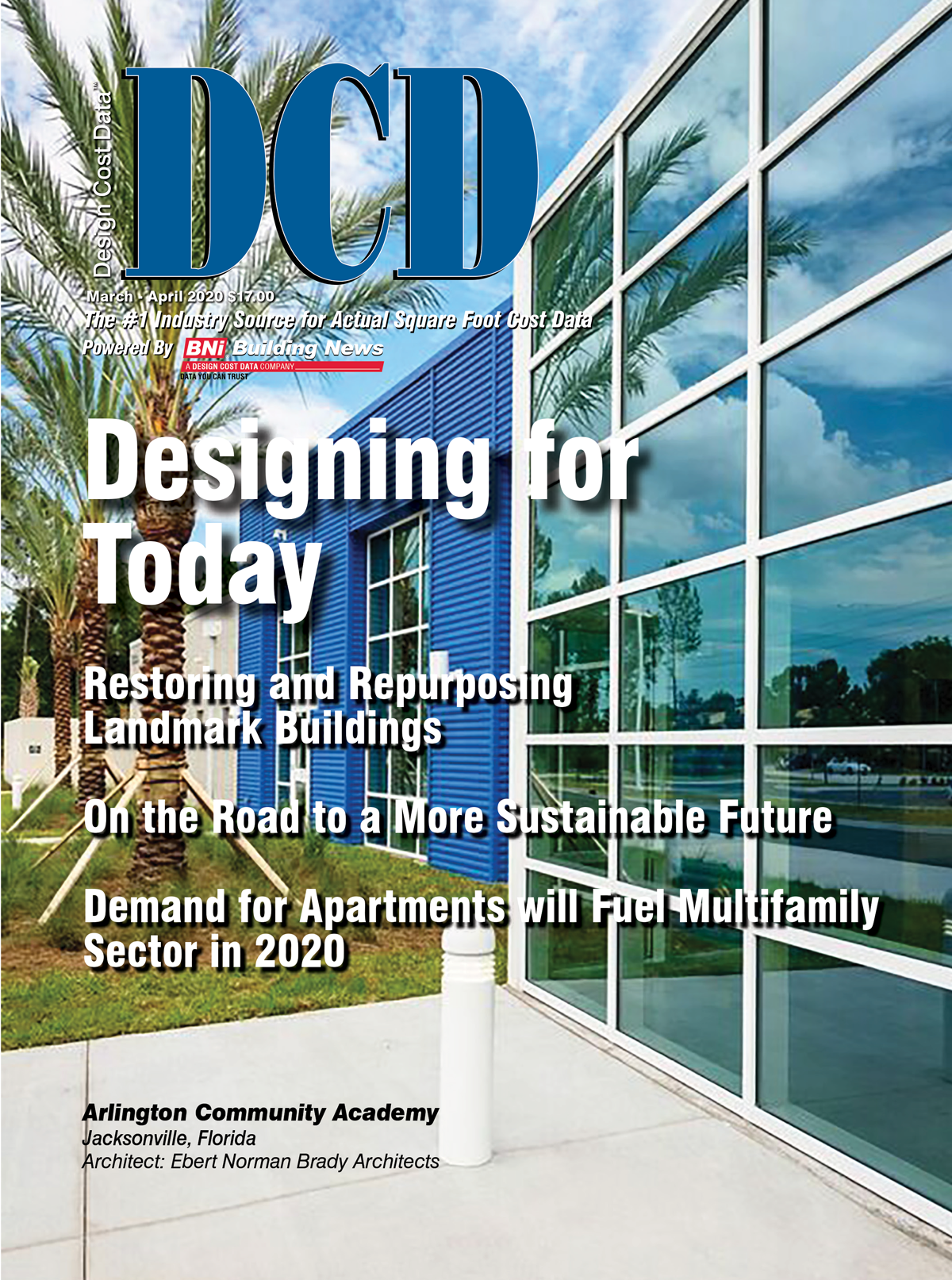 DCD Magazine
For the industry's leading resource on preliminary building costs and historical construction costs, look no further than Design Cost Data magazine.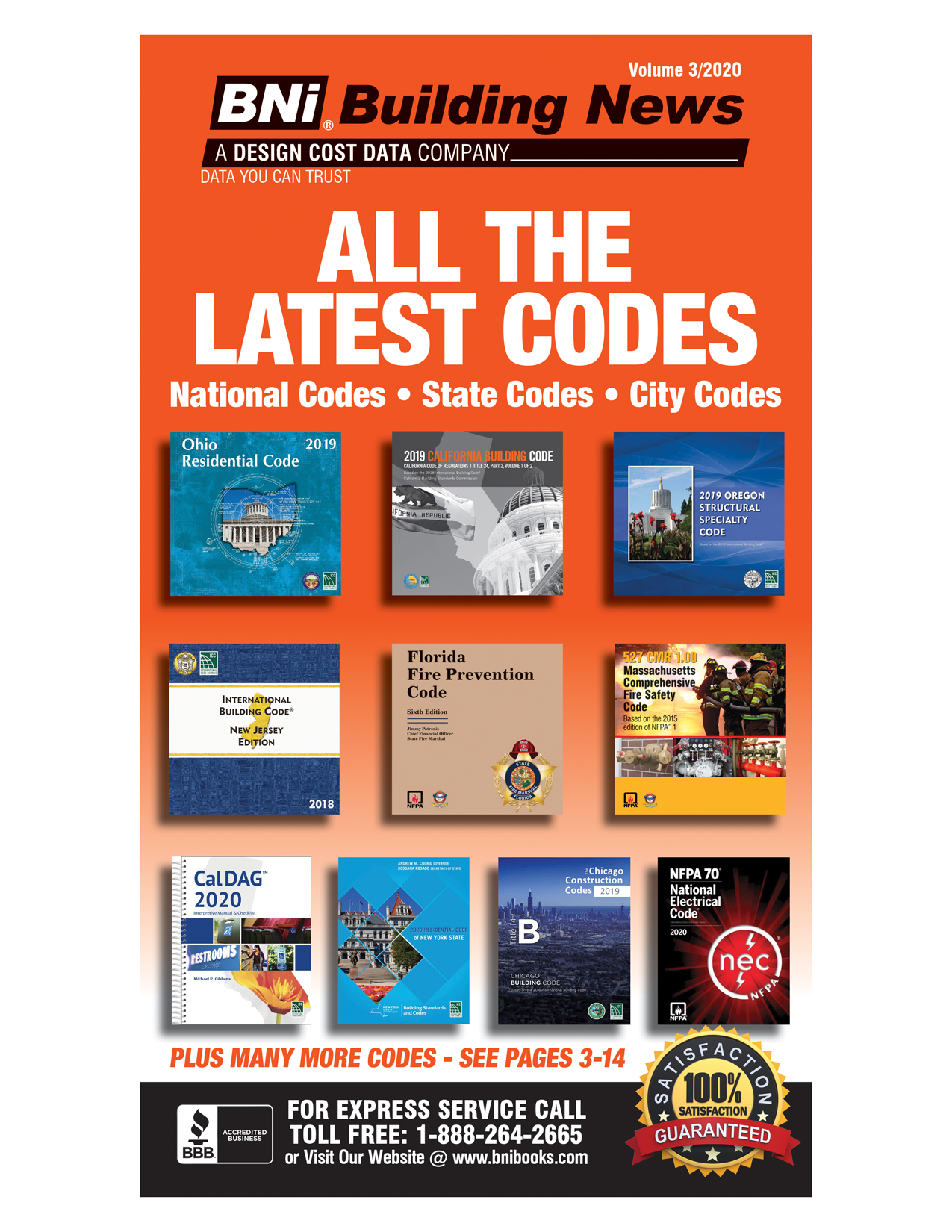 BNi Online Catalog
This interactive version of the BNi catalog has been designed to make your shopping experience easier and more efficient!
Just released!
By William D. Locher, Michele A. Ellison
Product Code: 9781557019752
Price: $139.95
Softcover
The EASY way to put the law on your side when it comes to almost any legal dispute you might face as a contractor working in California!
By By Gypsum Association
Product Code: 9781557018502
Price: $45.00
Softcover
An essential reference manual for builders, architects, code officials, fire service, and insurance personnel!
Now Available! Order Today!
By the Gypsum Association
Just released!
By William D. Locher, Barbara R. Gadbois, Sara H. Kornblatt
Product Code: 9781557019769
Price: $139.95
Softcover
Get the expert commentary on the California Public Contract Code!