Blog
Keep in touch with our latest news, product updates, and announcements.
Posted: October 11, 2018 |
The largest producer of natural stone in North America, Polycor Inc., is pleased to announce the completion of its merger with Indiana Limestone Company ("ILCO"), a leading dimensional limestone quarrier and building products producer headquartered in Bloomington, Indiana.
---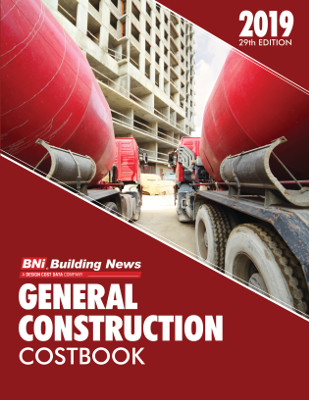 Posted: September 15, 2018 | Blog
BNI Building News, the leader in construction publications, today introduced two new 2019 General Construction Costbooks. The 2019 BNi General Construction Costbook is broken down into material and labor costs, to allow for maximum flexibility and accuracy in estimating.
---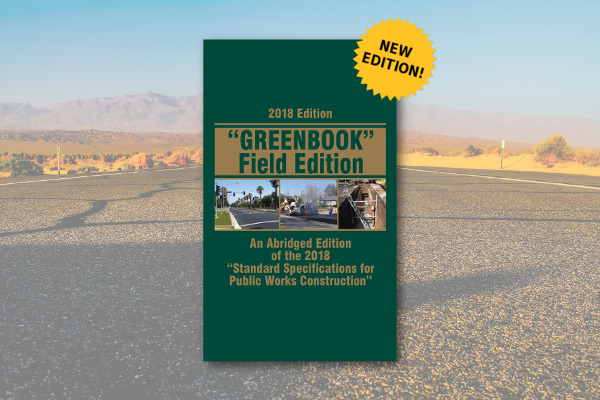 Posted: July 6, 2018 |
Compact version of the popular 2018 Standard Specifications for Public Works Construction manual now available
---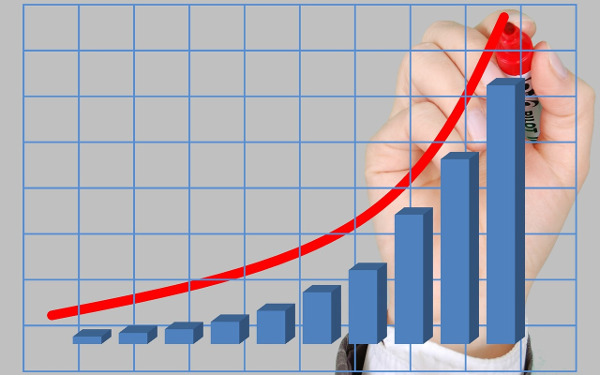 Posted: June 15, 2018 |
Imagine a world where the unemployment rate is the lowest it has been since 2000. The unemployment rate for women is the lowest it's been since 1953.
---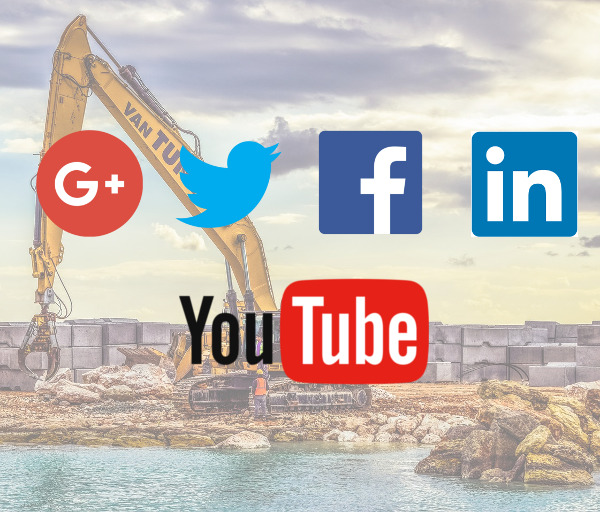 Posted: May 29, 2018 |
Available across five different social media platforms
---