Blog
Keep in touch with our latest news, product updates, and announcements.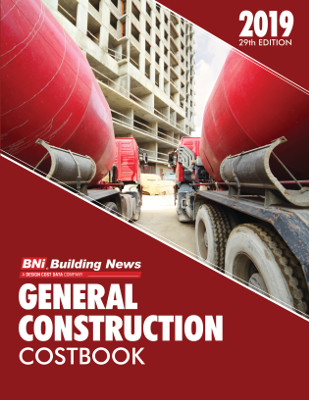 Posted: September 15, 2018 | Blog
BNI Building News, the leader in construction publications, today introduced two new 2019 General Construction Costbooks. The 2019 BNi General Construction Costbook is broken down into material and labor costs, to allow for maximum flexibility and accuracy in estimating.
---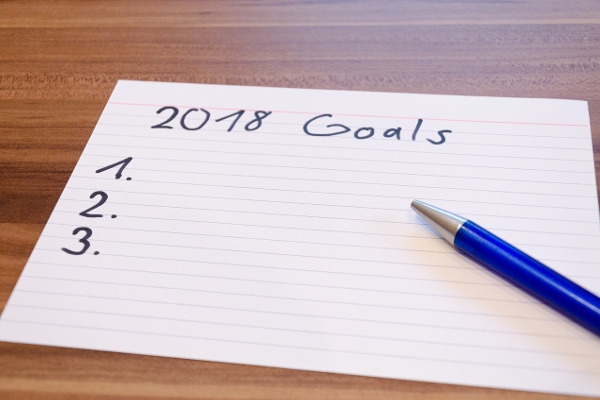 Posted: January 29, 2018 | Blog
5 new years resolutions to help you and your clients in the new year!
---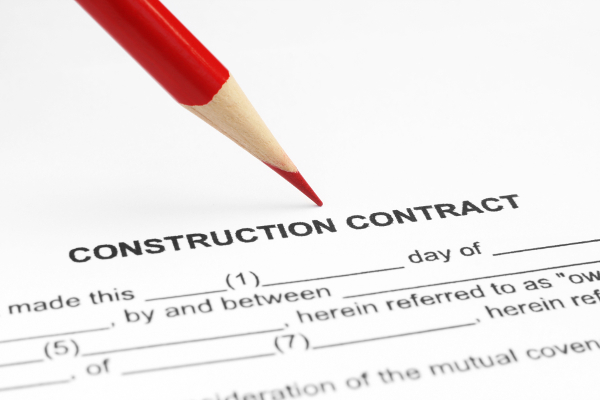 Posted: July 14, 2017 | Blog
Here are four reasons why cost books are still useful in the construction industry, and maybe four reasons why you should pick up a few copies for yourself.
---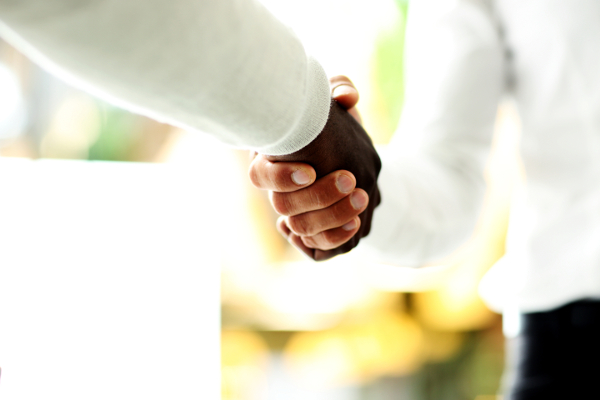 Posted: January 17, 2017 | Blog
For contractors, and those of us working with contractors, this discussion of trust is very relevant -- particularly in the current competitive market. When the trust goes away, so does the contract!
---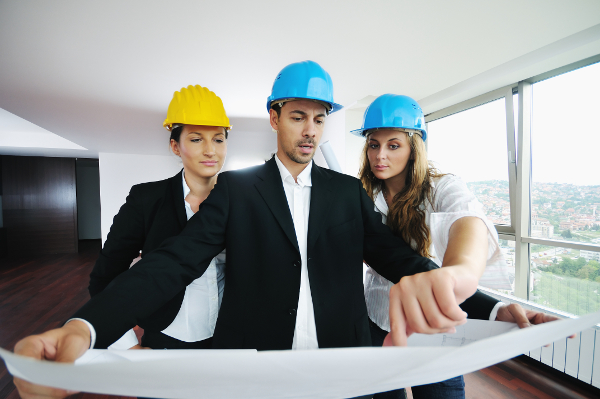 Posted: January 3, 2017 | Blog
Project delivery is the process of assembling the personnel responsible for designing and constructing a project. Use this infographic to help you choose the best method.
---